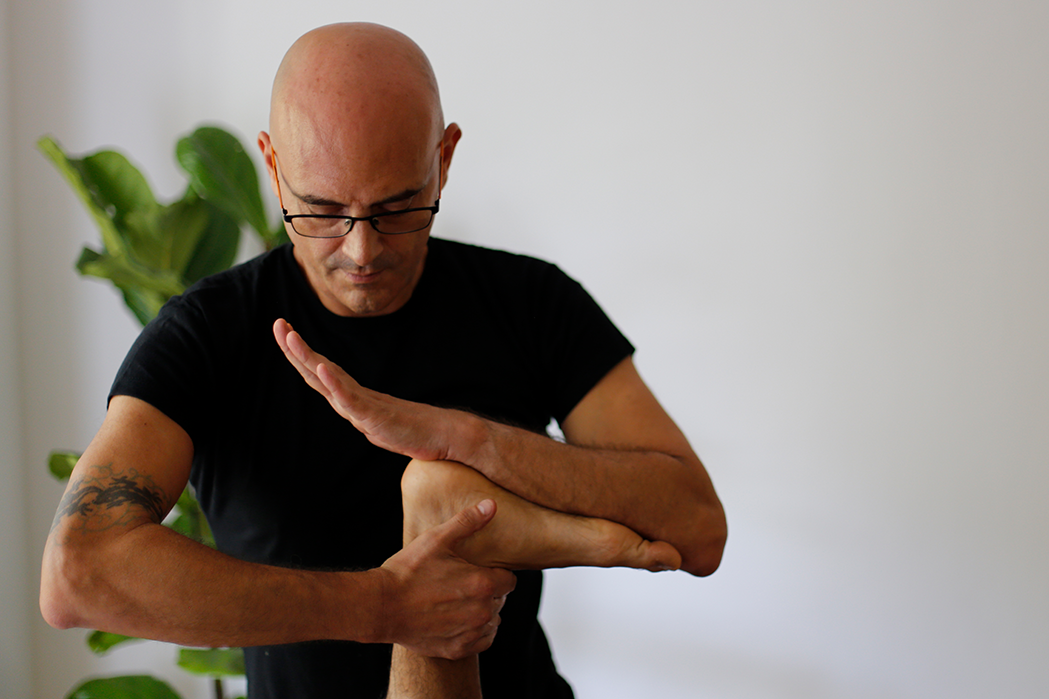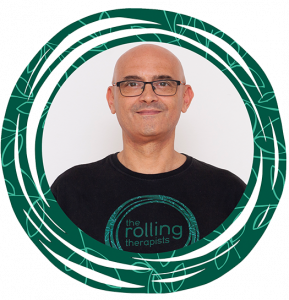 Life's experiences leaded me to the ambit of alternative and complementary therapies and in 2004 I decided to start my path in this area and studied chiromassage, opening the windows to a world I am still exploring.
In continuous recycling regarding manual techniques and knowledge about the body and it's wellness, I've assisted to different courses and reiki seminaries, manipulation of peripheral nerves, energy centers and movement, sports bandage, kinesiotaping and osteopathic techniques. I'm specialized in therapeutic massage, sport massage, fascial release, Thai massage, hypopressives and stretching.
At The Rolling Therapists I offer chiromassage sessions perfectly adapted to your needs, and I lead groups of hypopressive techniques.
I teach chiromassage and specialization in sport massage and Californian massage as well as stress management workshops.
I'm PNL Master Practioner , trainer in sport&health conditioning and Low Pressure Fitness coach in levels I, II y III.