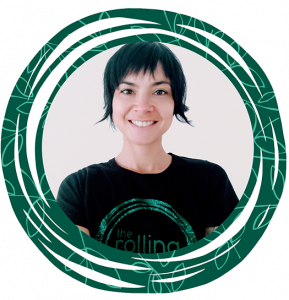 A massage made with consciousness and empathy leads to a meditative state both receiver and giver.
My sessions are a fusion of deep tissue, oriental techniques, Thai massage and craniosacral. Since i trained as a massage therapist at the Sagrada Familia school, 10 years ago, i have been constantly working and studying here in Barcelona. I share my time between Mandarin Oriental Barcelona and the Rolling Therapists. When i can i travel to Thailand to continue my training in the art of Thai massage.
My yoga practice is the best gift i received from life, it allows me to develop more awareness and intuition in my work. I think yoga and massage goes together since the physical part of its practice is a form of self-massage. We want to unlock and create space in the body and the mind.
I'm very grateful to my life guides, massage and yoga masters, that inspire me and help me to grow in my path.